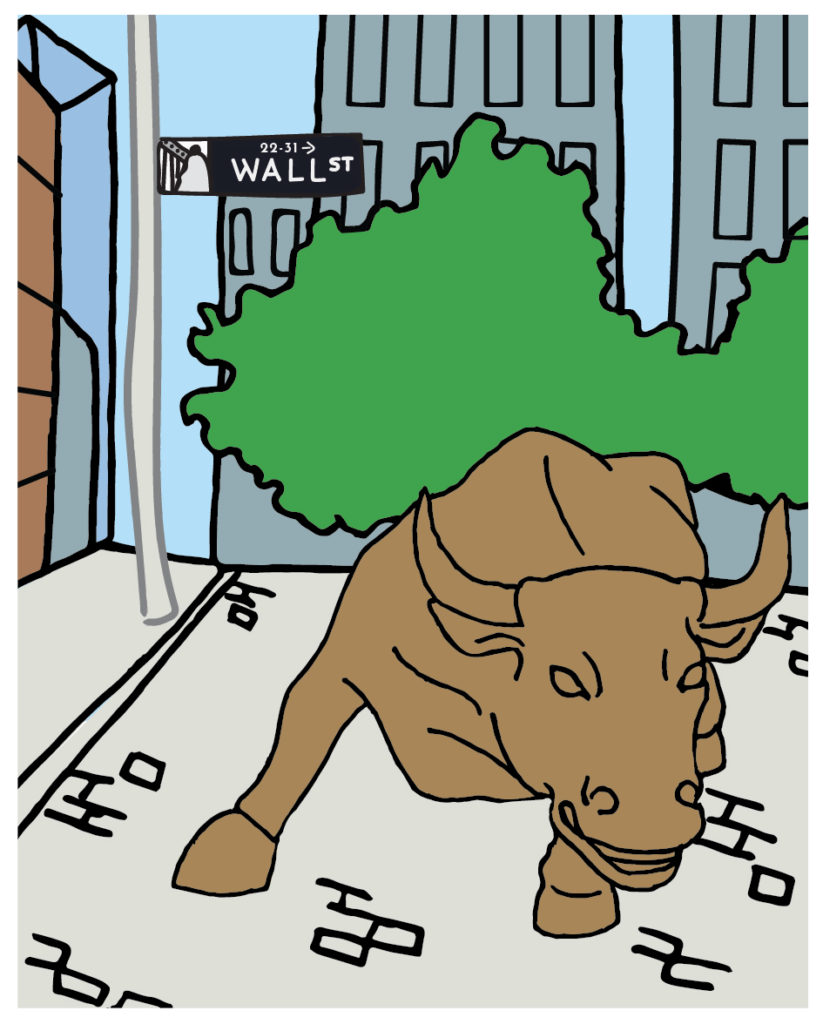 A Wall Street Staple
Westville Wall St.
110 Wall St
New York, NY 10005
(212) 741-4780
Mon-Fri 9:00am - 10:00pm
Sat-Sun 10:00am - 10:00pm
In the mood, for a pick-me up after a long day of exploring Ellis Island or from your desk in lower Manhattan. So you want something healthy, vegan and.. maybe even vegetarian? We've got you covered.