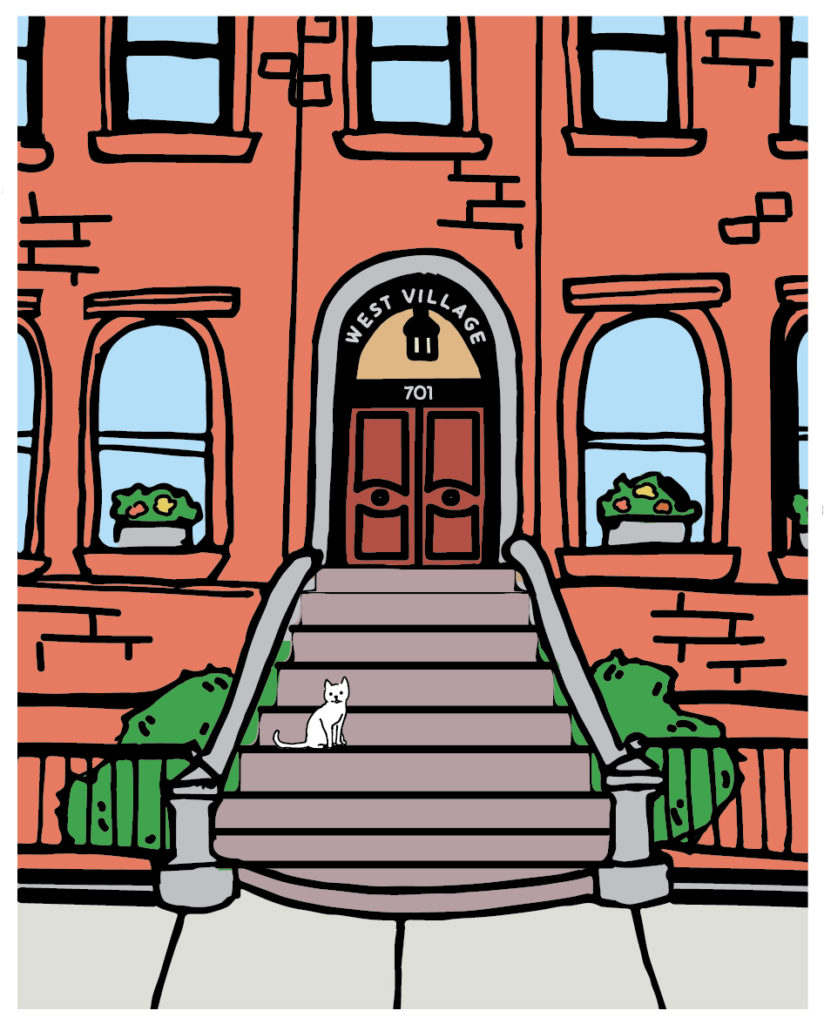 A West Village Staple
Westville West
210 W 10th St.
New York, NY 10014
(212) 741-7971
Monday - Friday 11:30 am -10:30 pm
Saturday - 10:00 am - 10:30 pm
Sunday - 10:00 am - 10:00 pm
There's something about someone's first pride and joy. This was ours. Now it's become a neighborhood staple tucked away in the West Village. Catch the 1 to Christopher Street and walk towards Bleecker and west 10th. Step inside, it's a bit cozy. Let us share our idea of comfort food, without the guilt that is!