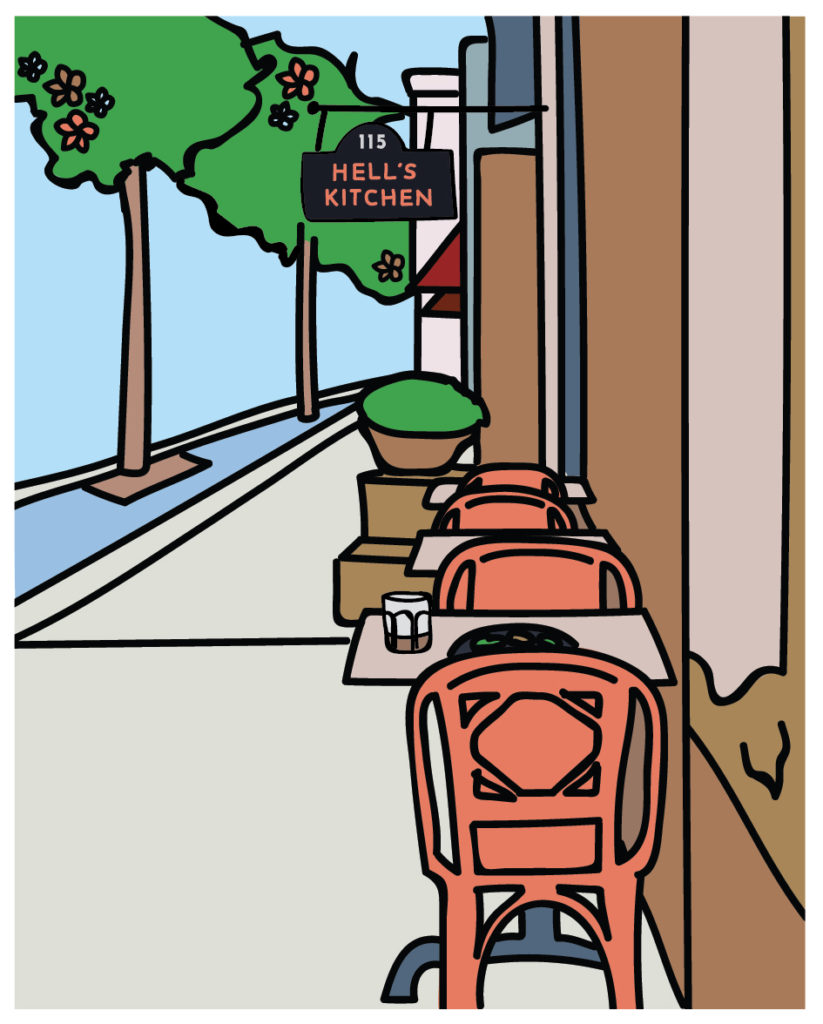 A Hells Kitchen Staple - Coming Soon!
Westville Hells Kitchen
809 9th Ave
New York , NY 10019
(212) 924-2203
Mon-Fri 9am - 10pm
Sat-Sun 10am - 10pm
** Coming Soon **
Get off at 59th St Columbus Circle and head towards 9th ave. That's us, in between 54th St and 53rd St. Pop by for a quick bite or have a full course meal with farm to table market specials.